W Soccer
W Soccer
General News
W Soccer
W Soccer
General News
General News
W Soccer
Video
Headlines
November 30, 2017
W Soccer
Graddy Lands All-American Honors
PLU forward Machaela Graddy tallied yet another award on Thursday, earning Third Team All-American honors.
November 29, 2017
W Soccer
Three Lutes Secure All-West Region Honors
PLU's Machaela Graddy, Hailey Smoot, and Leah Magee were all honored this week by earning a spot on the United Soccer Coaches' All-West Region Team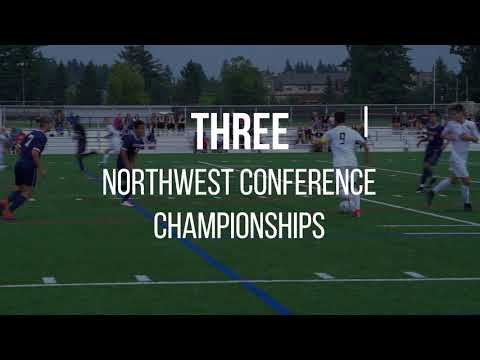 play
November 20, 2017
General News
Fall 2017 PLU Athletics Highlights
PLU Athletics had a fantastic fall season! See just a few of the accolades our Lutes picked up and some of the highlights! #GoLutes
November 12, 2017
W Soccer
Lutes Slam Poets 4-0 in NCAA Tournament
The Lutes proved that at times the sword is indeed mightier than the pen as PLU downed the Poets 4-0 on Saturday night in the opening round of the NCAA Tournament.
Calendar
Social Stream